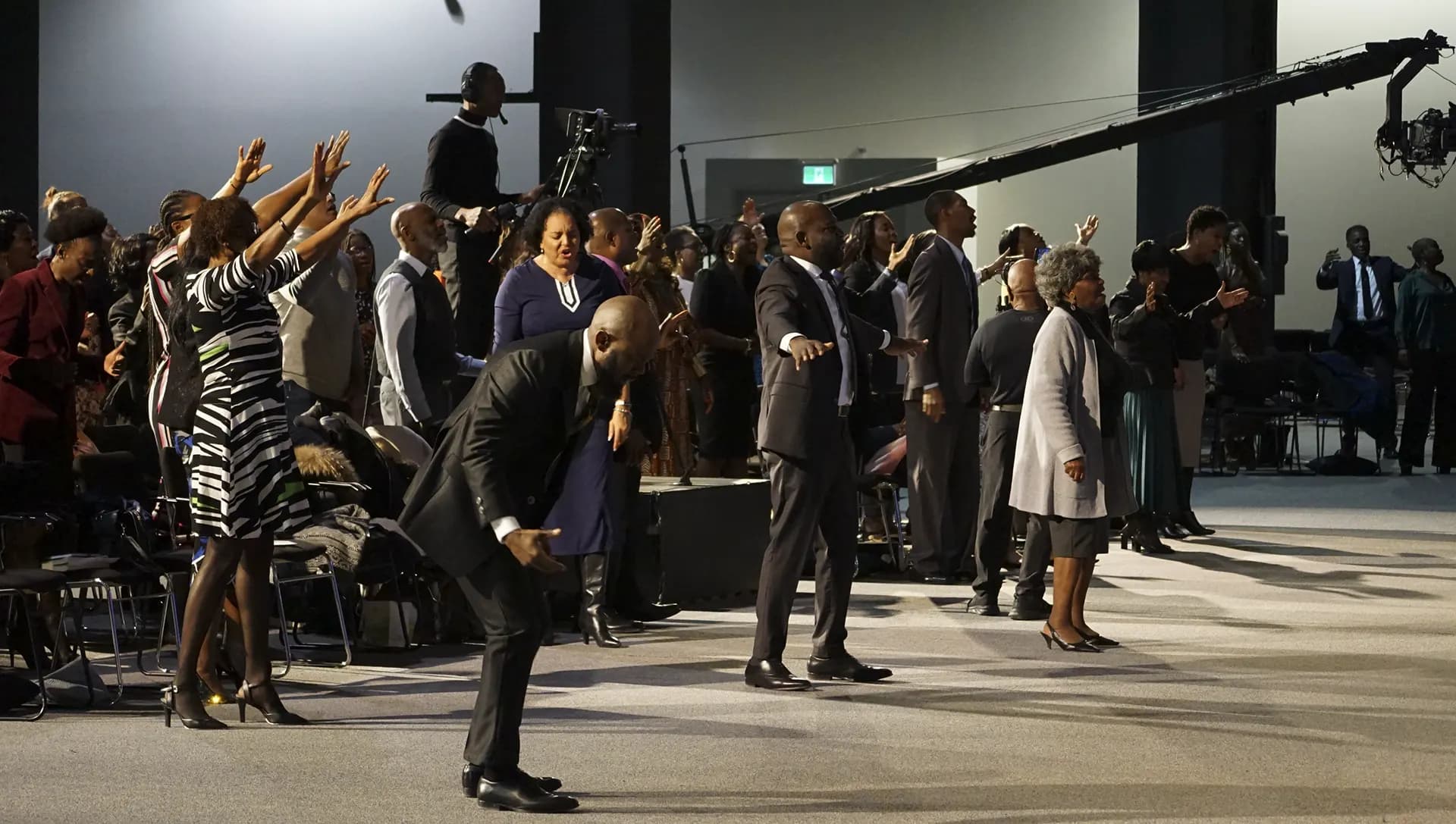 About Us
Our Story
Changing & Affecting Lives​
Established in the fall of 1999 under the leadership of our Senior Pastor, Orim M. Meikle, Rhema Christian Ministries, Canada, is a multi-ethnic, non-denominational ministry located in the world-class city of Toronto. With a mandate to Change & And Affect Lives, we have grown quickly from a small congregation into a vibrant and flourishing community.
Using a holistic approach to life, we incorporate all aspects of living into one essential organization. Our ministries and services are dedicated to promoting spiritual well-being, physical well-being, and economic empowerment. At Rhema, we develop people to achieve their full potential in life through products and services that meet people at the point of their need.
Guided and fueled by the Holy Spirit, we have been graced to transcend denominational and cultural boundaries, creating a fresh and innovative template for 21st-century Christianity in Canada and worldwide. With God leading us, the Rhema future is very bright.